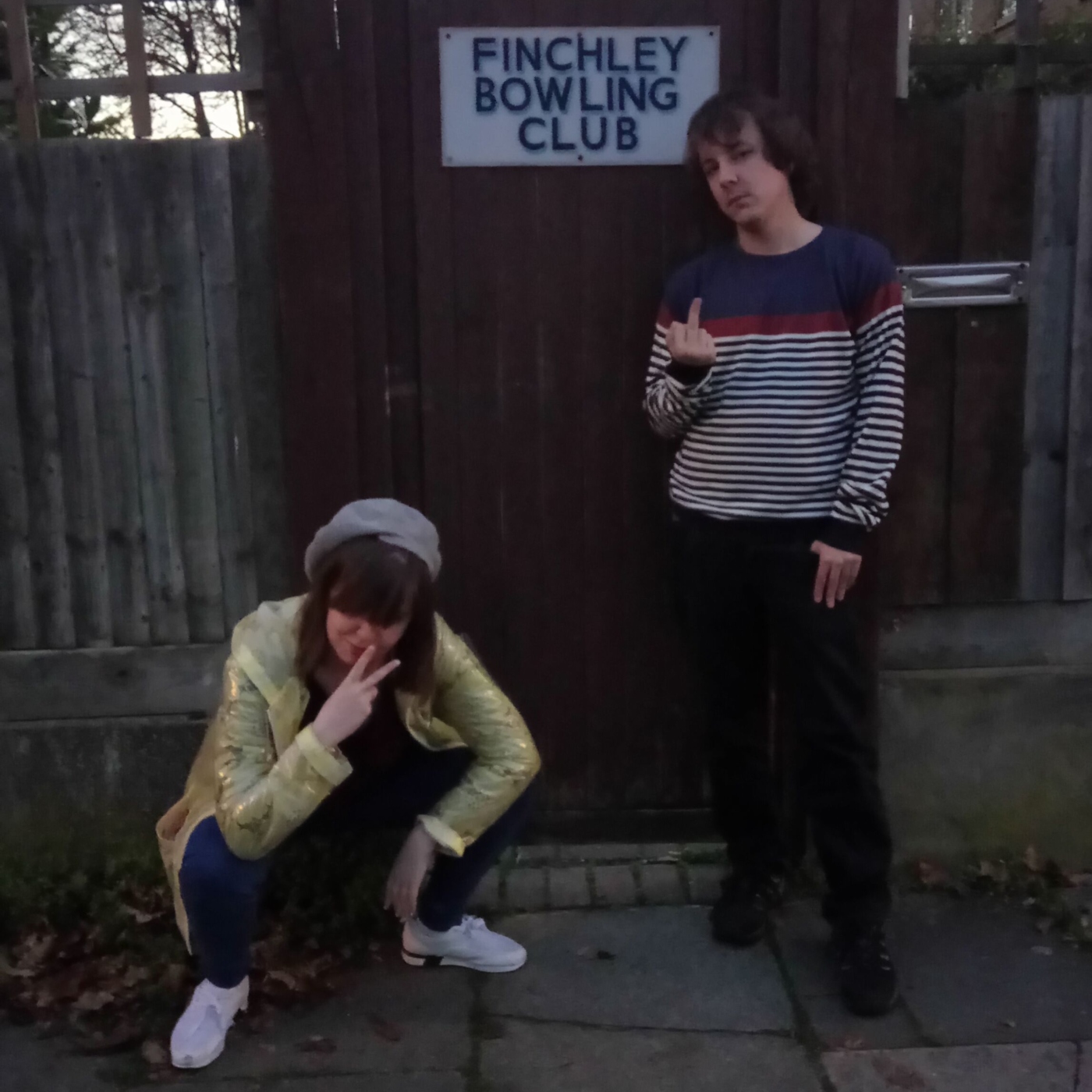 Artist, comedian and writer, Ruby Martin is our ace guest for episode 6. We talk Cornwall, alternative comedy, council estates, Stagecoach, Lurpak, EMA, secret rich people, 'promotable' comedians, charging money for art, being 'outed' by your friends, Owen Jones and imposed middle class morality.
Follow her @RubyMartinArt
Also @comedy_comical (23rd Jan at Star of Kings, London for Ruby, Tom and Josie Long!)
And @NSFWriting for her podcast and @trashfiremag for her online magazine.
Follow us @The18Percent
#WeAreThe18Percent